This page will picture new additions to our yard as well as dogs that we will be using
to our breeding program. Please watch our yard grow with us.
Updated regularly.
Owens' Diesel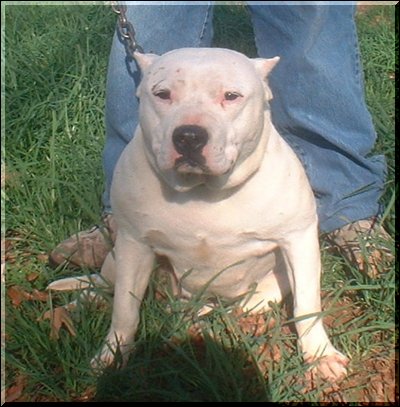 Lopez's Pearl

'PR' HARDCORE'S WILLIS
Out off Amberlite/Columbia River Kennel owned by Josh Sodic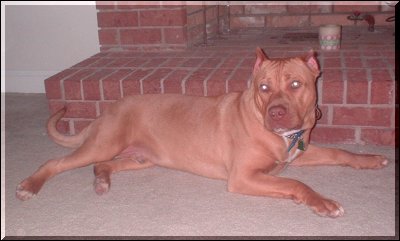 Mays Debo
Debo is out of Dozer X Sidney he is 9 months old in
these picture and is already 87 lbs
Owned by Micheal May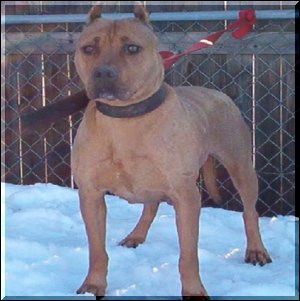 'PR' HARDCORE'S IDAHO
She is the only female that Rip & Doty of Amberlite/Columbia River Kennels
has ever produced and will be bred to Tiernen in the next few months.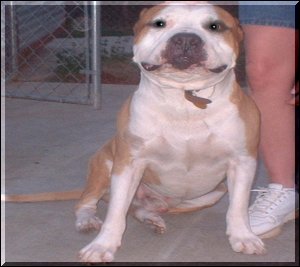 CHAIN GANG'S "CAPRA" AKA (ROCK)
Stud service is available exclusively through Brian Owens of Hardcore Kennels.
He is owned by ELAINE TRIPPE. But will be studded only through Hardcore Kennels.

This site is best viewed at screen size 800 x 600, 16 bit color or better. Microsoft IE Browser
Graphics on this site are property of Hard Core Kennels and may NOT be used or copied for Personal use without permission from designer and owner. © 2002, 2003